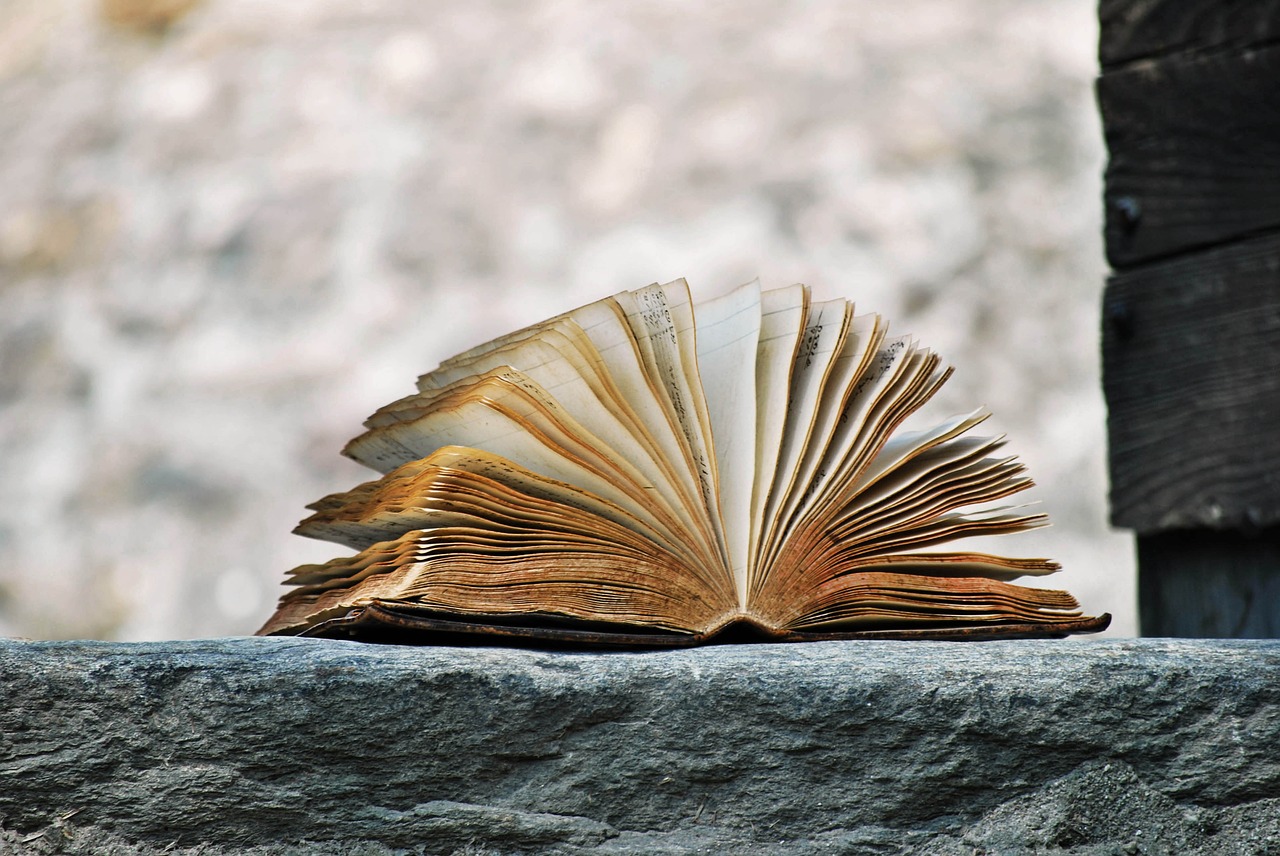 Contacts and Location
Inyoga Studio is located in Strada Trasimeno Ovest 165/F11 – 06132 Perugia, near the Olmo's PAM , in the centre of LE FONTANE.
Truly easy to reach, it has a large parking lot and the bus stop is very close to it.
Aprire la mappa in Google Maps
Send us a message using the following form.