ASHTANGA YOGA - HATHA YOGA - MEDITATION - YOGA RETREATS
REOPENING
Inyoga Studio is now closed for summer vacation. Our courses will start again from Tuesday September 1st.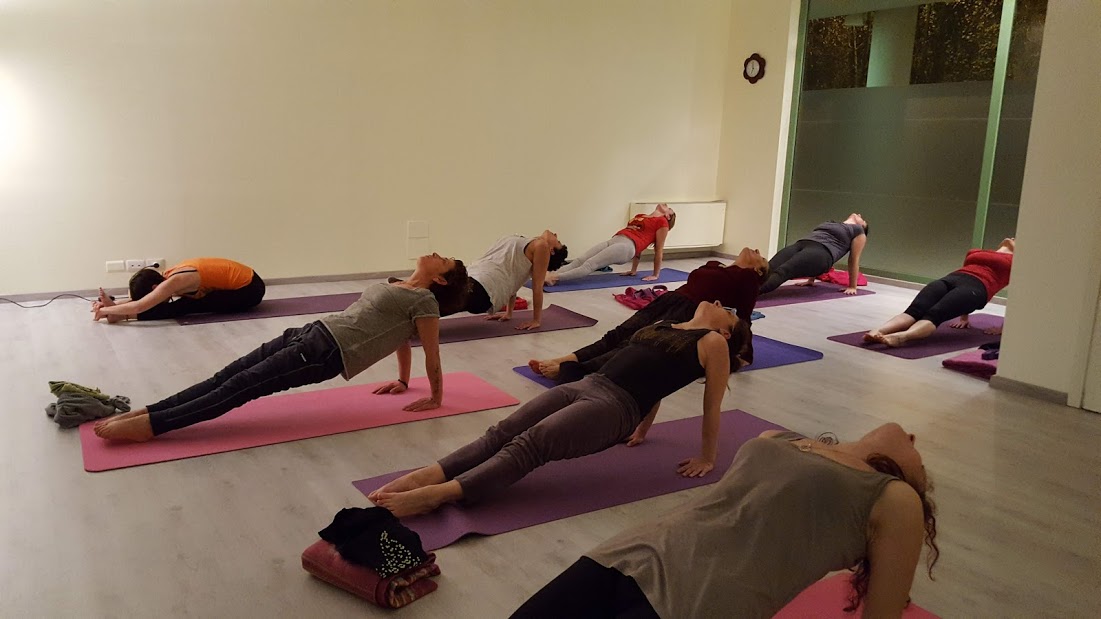 YOGA IN PERUGIA AND RETREATS
InYoga Studio Experience
InYoga Studio Association was conceived to create a space for the practice of ashtanga vinyasa yoga and hatha yoga and to enrich the knowledge of the different aspects of yoga.
A comfortable and peaceful environment helps yoga to donate us physical and mental harmony. In this way we have the opportunity to share the best part of ourselves with others .
The teacher Carla Ricci has practiced yoga for 30 years and teaches for 20, following the most ancient Indian tradition to unite studies and knowledge of the best western schools.
NEWSLETTER
Sign up to our newsletter and keep updated on our events. The newsletter is in Italian.